Chase Collision Offers Auto Repair Services You Can Count On!
TESTIMONIALS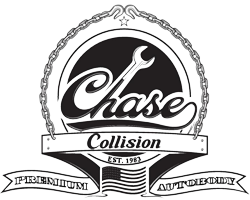 Needed my passenger side rearview mirror replaced after somebody's ignorant kids knocked it off my car. I thought he was overpriced, but he was able to get the mirror the next day and paint it to match my car exactly, so I got it. The guy (Louis) was nice though and once I got there, it only took about 10 minutes to put it on...a month+ later and it's still holding up well and the color is exact...so fresh in fact that I know how crisp the paint looked when the car was first bought!
Martine S.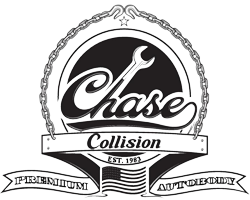 Love love my car. They did a good job fixing my car. It took a little longer than expected but when I got my car back it was good as new. If you need an auto body person this would be the place. Luis was very helpful and friendly too.
Kat E.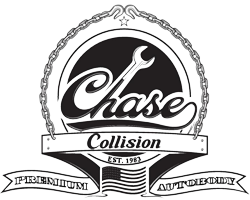 Superb! Not your run-of-the-mill body shop.
Chuqi D.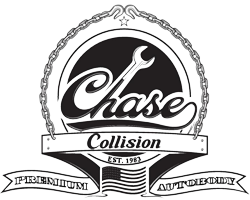 This place towed my 2009 Acura after an accident. The guys here spoke to the insurance company for me, got me a rental car, and repaired my car. The repairs look great. They also cleaned the entire car for me. I would definitely take my car here again.
Alex L.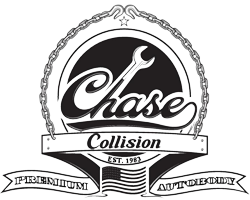 At first I was skeptical about leaving my car with the repair shop that towed my car but the manager here was very friendly and helpful. They filed the claim with Geico, and had the rental company pick me up from their shop. After the car was repaired, they cleaned my car and provide lifetime warranty on the repair. I cannot even tell the car was in an accident. I would definitely bring my car here again.
Jennifer L.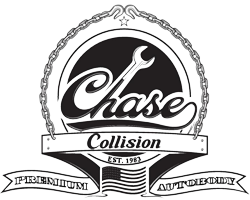 Awesome guys, bought a car from them that was totaled, and there were no hidden mysteries for me to find when I got it home. Everything they described to me was to the T, and were super nonnegotiable on time frames. Very reputable sellers, and I will absolutely be doing business with them again!
Ryan W.