Chase Collision Offers Auto Body Repair Services You Can Count On!
Since 1983, Chase Collision has provided motorists in the Hempstead, NY 11550 area with comprehensive auto body repair services that include 4x4 Services, Alignment, Auto Body / Paint / Refinishing Services , Brakes, Car & Truck Care, Collision Repair Services, Domestic Cars & Trucks, Electric and Hybrid Vehicle , Electrical Services, Electronic Services, Engine & Transmission, Engine Maintenance, General Services, Heating and Cooling Services, Import Cars & Trucks, Junk Car Removal, Miscellaneous Services, Quick Lube Services, Tires, Towing, Towing & Recovery, Transmission Services and Undercar Services. Our goal is to offer the best services available at affordable prices to get you back on the road in no time.

You'll be hard-pressed to find the same level of expertise that our auto body specialists provide! We have years of experience working on both domestic and import vehicles of all makes and models and can work with you to find cost-effective repair alternatives.

Trust Chase Collision with your car, truck, or van. To learn more about the services we offer, please contact us by phone at 516-292-4342 or send us an email. We also invite you to learn more about our dedication to you, our valued customer.
Chase Collision Offers Auto Repair Services You Can Count On!
Automotive News
One way to avoid a turkey of a Thanksgiving road trip is to make sure the vehicle you will be
Winter is quickly approaching and that means fewer hours of daylight. To be sure you can be seen by others

VEHICLE
TIPS
Always use a detergent designed specifically for car washing. Don't use common dish washing detergent which is too strong and will remove the wax.
Always keep a good coat of wax or paint sealant on your car.
Make a habit of detailing your car. Detail your car regularly and inspect the finish.
Always use a good wax with a high Carnauba content.
You are much better off to wax your car more frequently than to try to apply a heavy coat of wax.
If you are involved in an accident don't make any public statements about who is at fault.
Keep a disposable camera with a flash in your glove box in the event you have an accident. Then take LOTS of pictures!
Be sure to remove sand and salt spray as soon as possible from your car to protect your car's finish.
Check tire inflation at least once a month. Under-inflated tires can result in a loss of fuel efficiency.
A fouled spark plug or plugged/restricted fuel injector can reduce fuel efficiency as much as 30 percent.
For maximum fuel economy, stay below 60 mph.
Don't forget to check the tire pressure of your spare tire!
Buying a fuel with a higher octane than your car requires will not boost performance.
Unlike A/C in the summer, you can run the car's heater as much as you want in the winter without effecting gas mileage.
TESTIMONIALS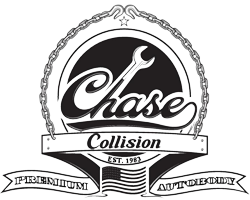 Needed my passenger side rearview mirror replaced after somebody's ignorant kids knocked it off my car. I thought he was overpriced, but he was able to get the mirror the next day and paint it to match my car exactly, so I got it. The guy (Louis) was nice though and once I got there, it only took about 10 minutes to put it on...a month+ later and it's still holding up well and the color is exact...so fresh in fact that I know how crisp the paint looked when the car was first bought!
Martine S.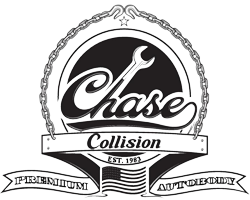 Love love my car. They did a good job fixing my car. It took a little longer than expected but when I got my car back it was good as new. If you need an auto body person this would be the place. Luis was very helpful and friendly too.
Kat E.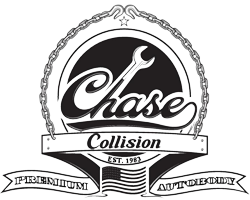 Superb! Not your run-of-the-mill body shop.
Chuqi D.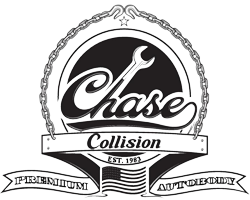 This place towed my 2009 Acura after an accident. The guys here spoke to the insurance company for me, got me a rental car, and repaired my car. The repairs look great. They also cleaned the entire car for me. I would definitely take my car here again.
Alex L.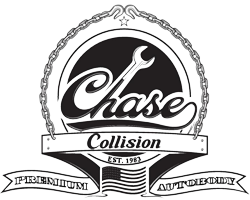 At first I was skeptical about leaving my car with the repair shop that towed my car but the manager here was very friendly and helpful. They filed the claim with Geico, and had the rental company pick me up from their shop. After the car was repaired, they cleaned my car and provide lifetime warranty on the repair. I cannot even tell the car was in an accident. I would definitely bring my car here again.
Jennifer L.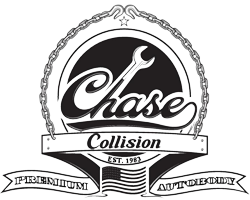 Awesome guys, bought a car from them that was totaled, and there were no hidden mysteries for me to find when I got it home. Everything they described to me was to the T, and were super nonnegotiable on time frames. Very reputable sellers, and I will absolutely be doing business with them again!
Ryan W.